®
Onboarding
We help you setting up and integrating Zendesk® for an Outstanding Customer Experience with Suite Support and Sell.
We help you with the process
Do you need Zendesk set up, but have no time for it? We can help.
We have been working with them for years. Highly recommended.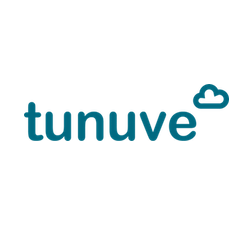 Juan Carlos Hernández
CEO - tunuve.com
Absolutely fantastic! These guys know how to work. They always deliver.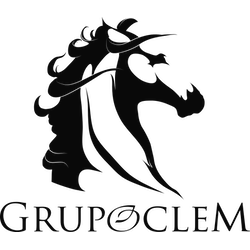 Vicente Méndez
CEO - Oclem
Easy to work with, highly skilled. Perfect service.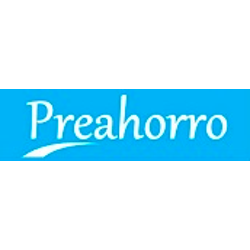 Luis Pita
CEO - Preahorro.com
How we work
This is a summary of our onboarding process for a fast implementation, autonomous administration and successful usage of Zendesk®:
Kick off meeting
Initial setup
Continuous iterations with hands-on sessions to use more functionalities, configure advanced settings, and adopt Zendesk®s best practices.
Post go-live technical and functional support.
We can help
Do you need to set up Zendesk® but have no time for it?
Have you tried to configure it during the trial but gave up?
Is your implementation requiring an Assessment?
Have you detected that your agents or administrators need guidance on using and configuring Zendesk®?
Are your customers using instant messaging Apps (WhatsApp, Facebook Messenger, WeChat) you should support from Zendesk®?
Would you like to avoid switching between different applications or windows as much as possible?
We help you during and after the implementation. Contact us if you want us to convey further information.
Do you prefer trying yourself first?
If you do, please click on these buttons:
Suite Support
Sell